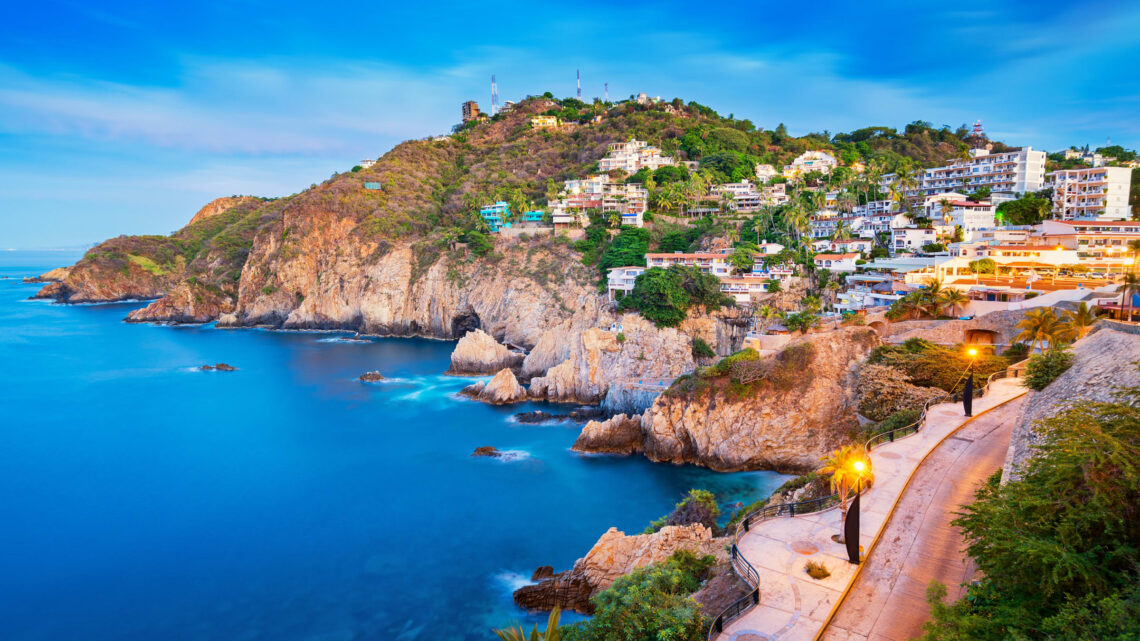 Acapulco as favorite vacational spot for Canadians
marzo 29, 2023
When it comes to choosing a vacation spot, Canadians have a lot of options to choose from. Anyway, one destination for Canadians that has consistently remained a top choice is Acapulco. Known for its tropical climate, stunning sunsets, and incredible nightlife, Acapulco is the perfect place to escape the harsh Canadian winters and enjoy some sun.
For more blogs like this, visit: How to buy a house in Mexico as a foreigner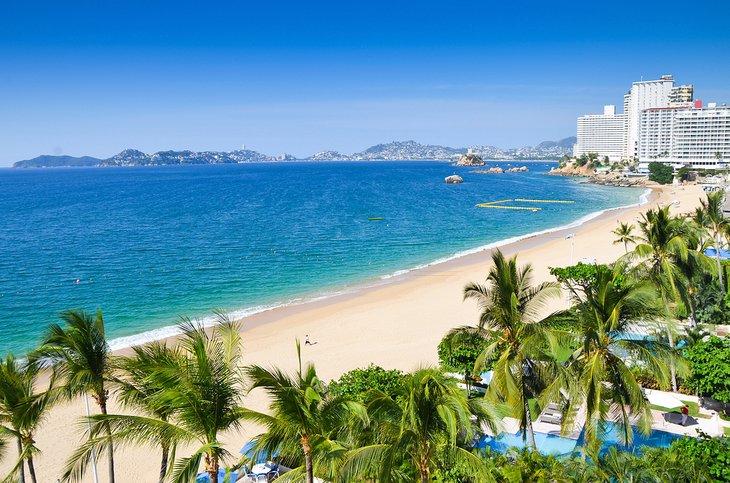 Why is it the favorite destination for Canadians?
Climate
The climate in Acapulco is warm and tropical all year,  with an average temperature of 27°C (81°F). This means that visitors can enjoy the beaches, water sports and other outdoor activities any time of the year. Actually, Acapulco is known to be a great city to practice outdoor sports like bicycle, paddle, tenis, water ski, and many more.
Beaches
Acapulco boasts some of the most beautiful beaches with breath taking sunsets. Enjoying this natural scenario every day is one of the principle reasons that Canadians choose this as their favorite beach destination. These beaches are ideal for swimming, sunbathing, and surfing, and offer stunning views of the Pacific Ocean. The good thing about Acapulco beaches is the great temperature that the ocean has, it allows you to enjoy all activities you are up to.
Activities
The city offers a range of activities and experiences that cater to all interests. Visitors can explore the historic Fort of San Diego, which now serves as a museum, or take a stroll through the picturesque Old Acapulco neighborhood. For those seeking adventure, there is bungee jumping and the largest zip-lining of the world on top of the Ocean at Xtasea in La Escenica. And for those looking to take a break of everything, there will be the beach and sun waiting for you to enjoy the moment.
Web page of Xtasea: https://www.xtasea.mx
Economy
Acapulco's tourism industry plays a vital role in the local economy, providing employment opportunities and contributing to the city's overall economic growth. According to a report by Mexico's Ministry of Tourism, Acapulco received over 880,000 Canadian visitors in 2019 alone, accounting for approximately 17% of all international visitors. This influx of tourism brings in revenue for local businesses, stimulates the job market, and helps to improve the quality of life for residents.
Acapulco's combination of tropical climate, stunning beaches, and a range of activities and experiences make it a top choice for Canadian tourists. The city's tourism industry not only benefits visitors but also provides positive economic impacts for the local community. So, if you're planning your next vacation, consider Acapulco, the ultimate tourist destination for Canadians.


También te puede interesar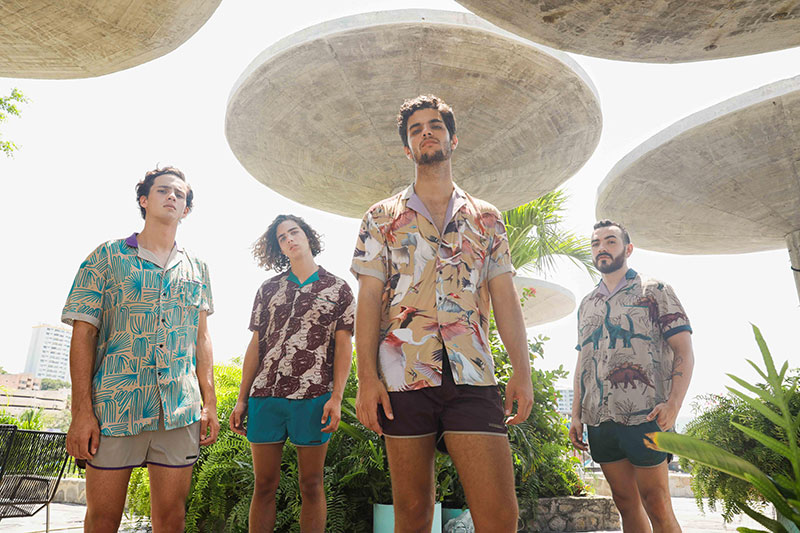 julio 16, 2019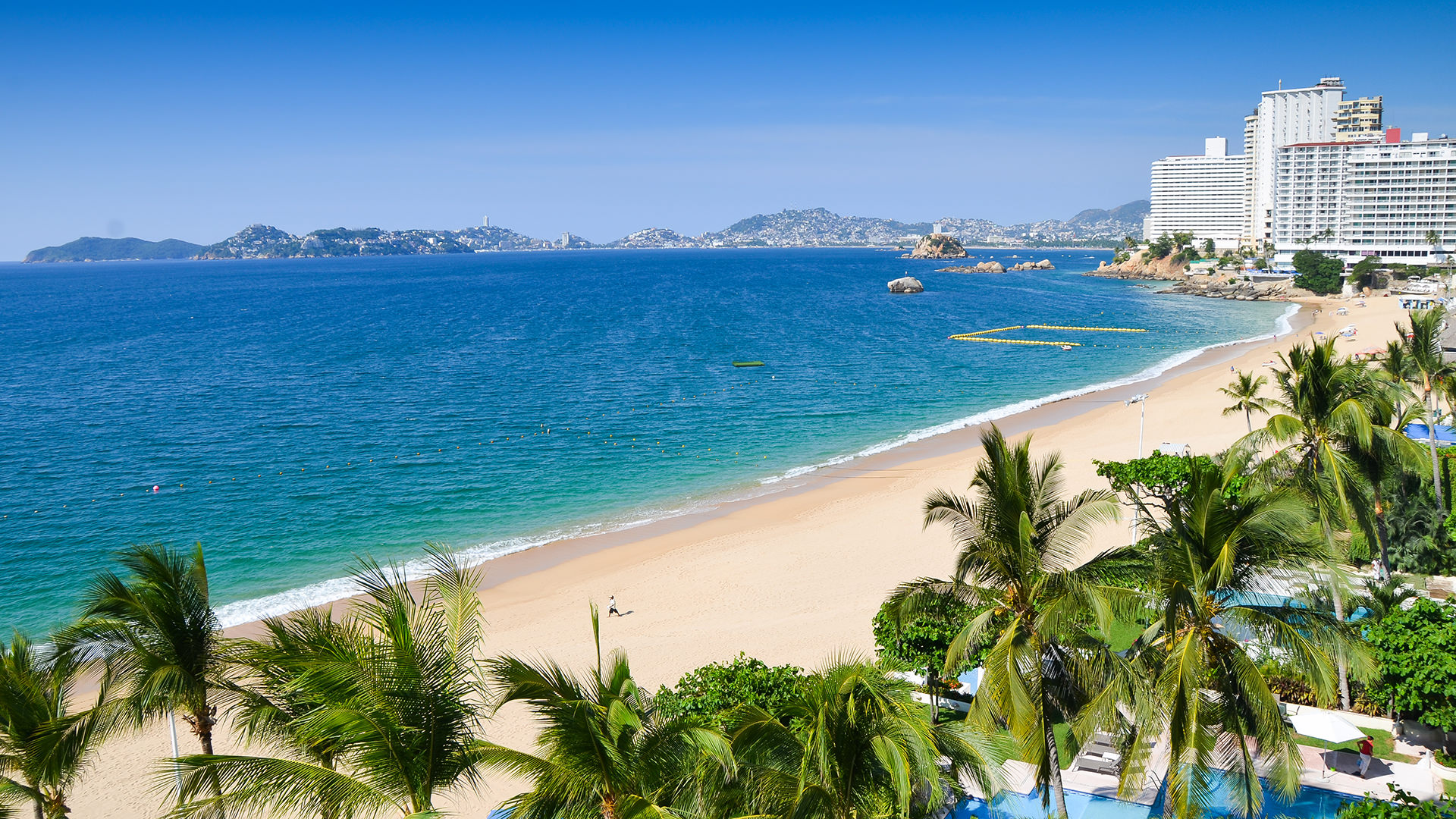 abril 27, 2020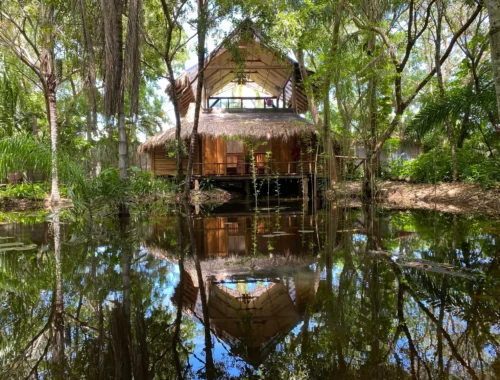 octubre 10, 2022